Reliable Industrial Louisiana Based Contractor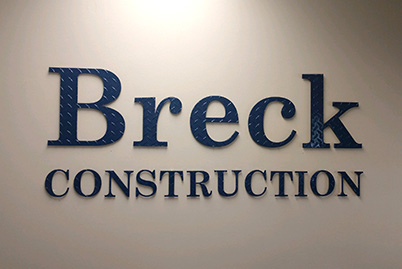 Breck Construction was established in 1961 as a General Contractor. In 1984, Industrial Construction and Maintenance was added and has expanded under the current management to cover work throughout the southern United States.
Headquartered in Monroe, Louisiana, Breck has over 50 years of having the financial resources, project, and job site management experience to successfully complete industrial projects.
Safety is a top priority at Breck Construction. We have a comprehensive safety program that includes a Safety Director who reports directly to the President of the company, and whose sole responsibility is the administration of the safety program.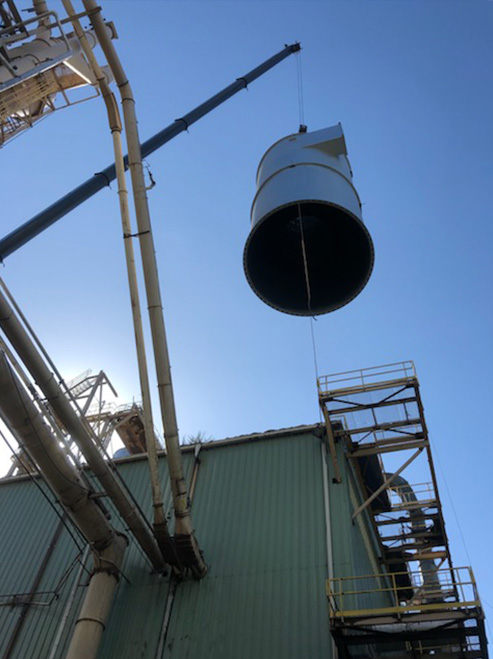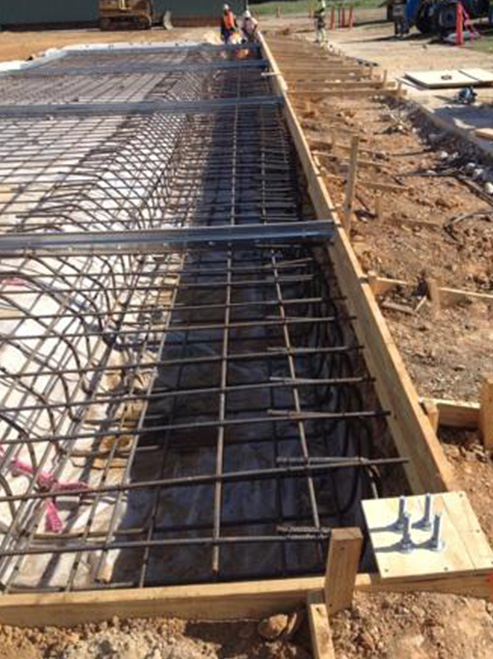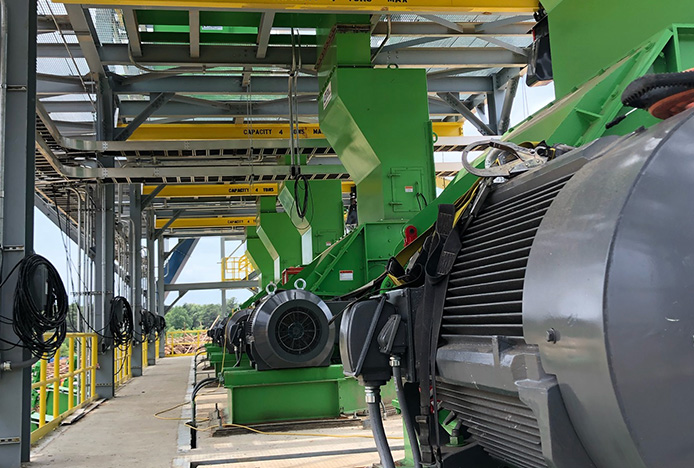 We are construction professionals working together with the Breck network of quality dedicated employees, subcontractors, craftsmen and suppliers as the preferred provider of industrial and maintenance services to clients with sites in the seven-state area around Louisiana. 
Our clients choose Breck because we produce quality construction in a safe, timely, and cost-effective manner, which results in financial stability for Breck and it's employees.
We are construction professionals that manage a network of quality-committed employees, subcontractors and suppliers so that we may be the preferred provider of construction services to select industrial clients in our service area who will work with Breck with mutual ethics, integrity, and trust.