Safety is the Number One priority at Breck Construction. We have a comprehensive safety program administered by a dedicated Safety Director who reports directly to the President of the company, and whose sole responsibility is the administration of the safety program and training of employees.
We are members in good standing with safety management programs ISNetworld, Browz, Verisource/Veriforce, Avetta, and VERO.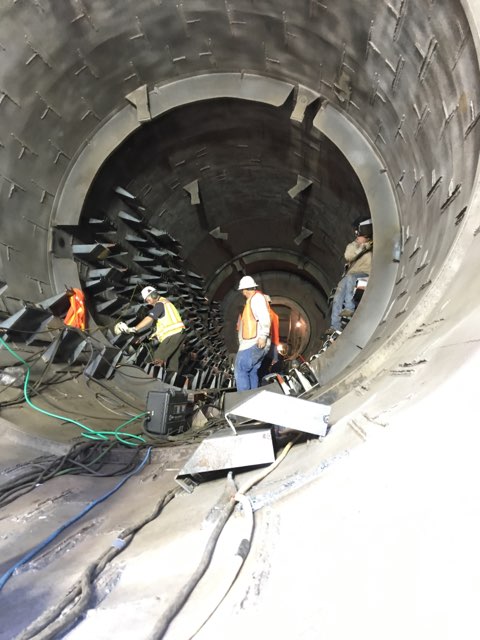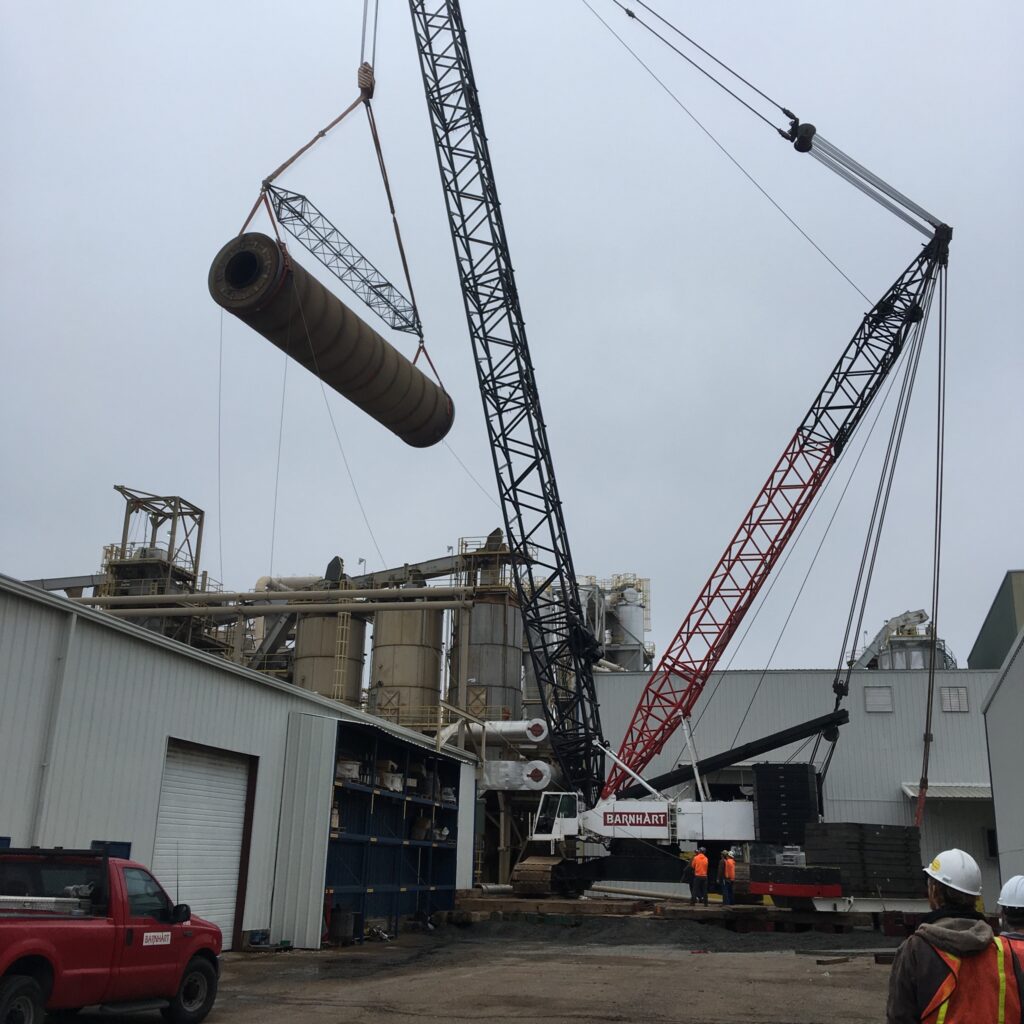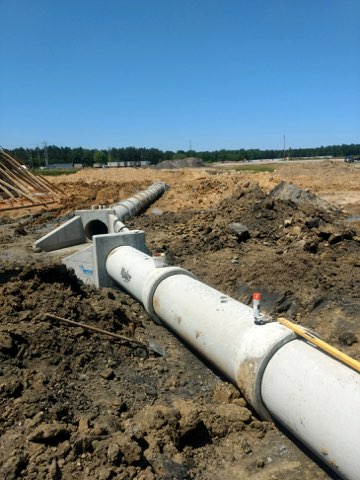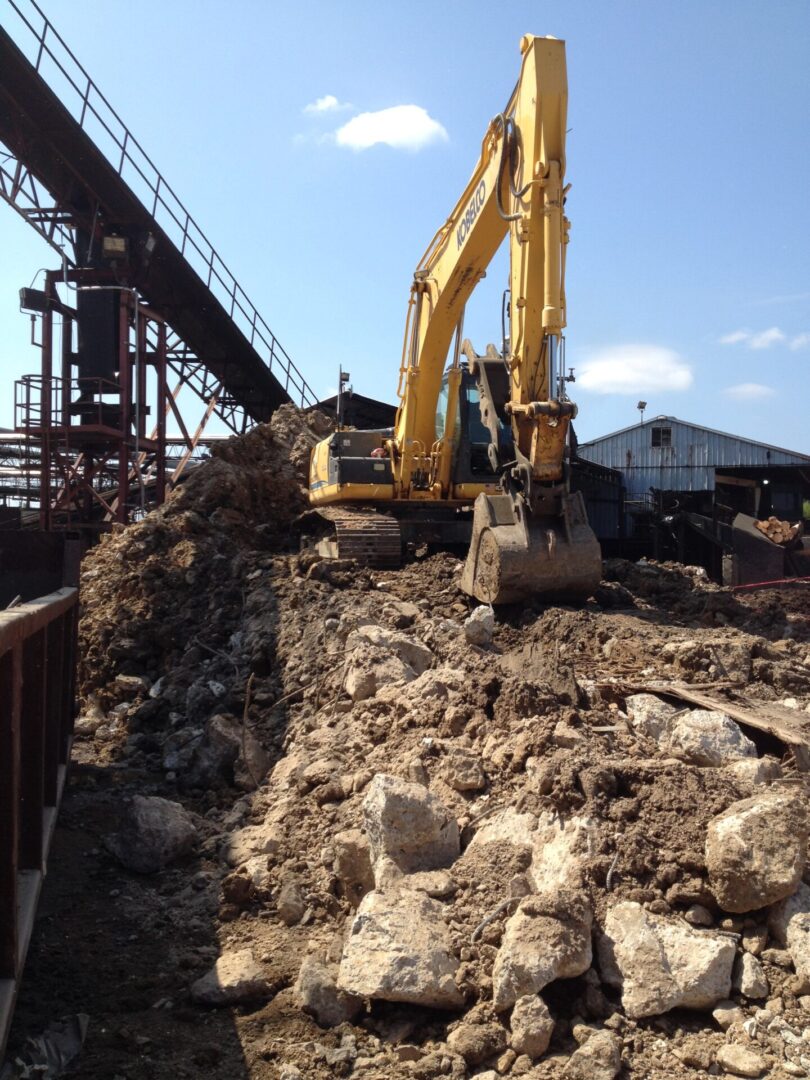 Breck has the experience and equipment necessary to ensure that site work is completed in a safe, timely, and professional manner. We realize that if a project starts properly, the chances for success are significantly increased.
Our capabilities include clearing and grubbing, underground drainage, underground utilities, roadwork, and building pads.
Breck's supervision has over 300 years of combined experience in civil work. Our capabilities include everything from paving to the intricate soleplate and bolt setting.
Our experience includes underground utilities, large mat foundations, auger cast pilings, pile caps, drilled and driven pilings, elevated slabs, concrete walls, pits, manholes, cooling tower basins, and many other types of concrete structures.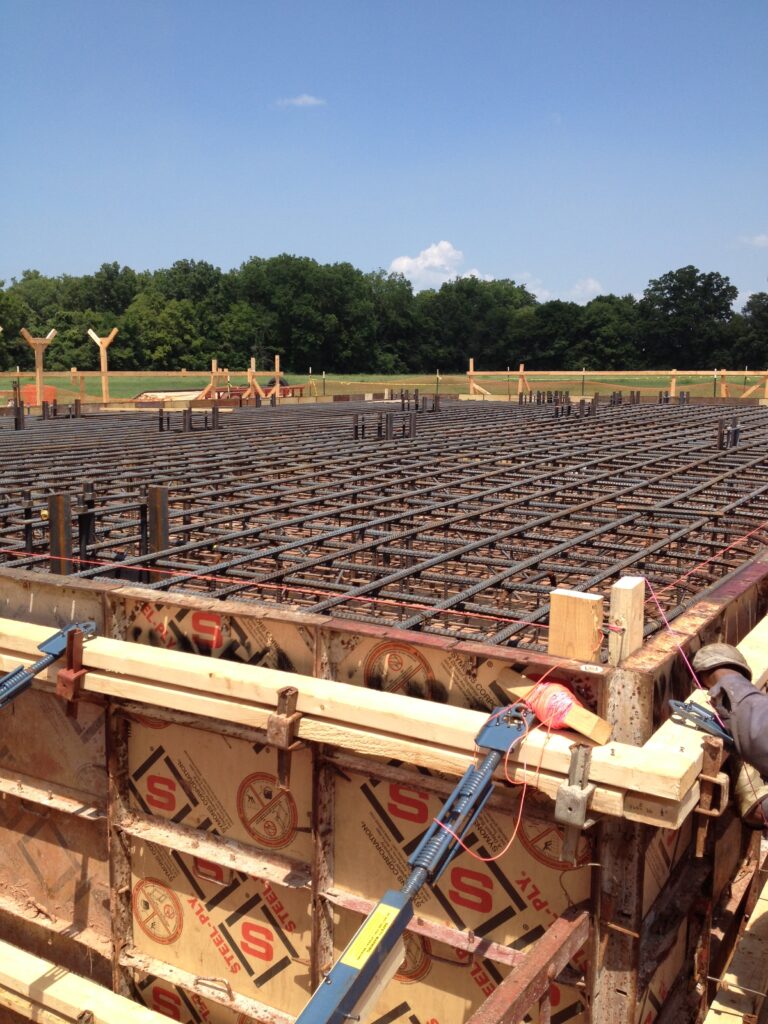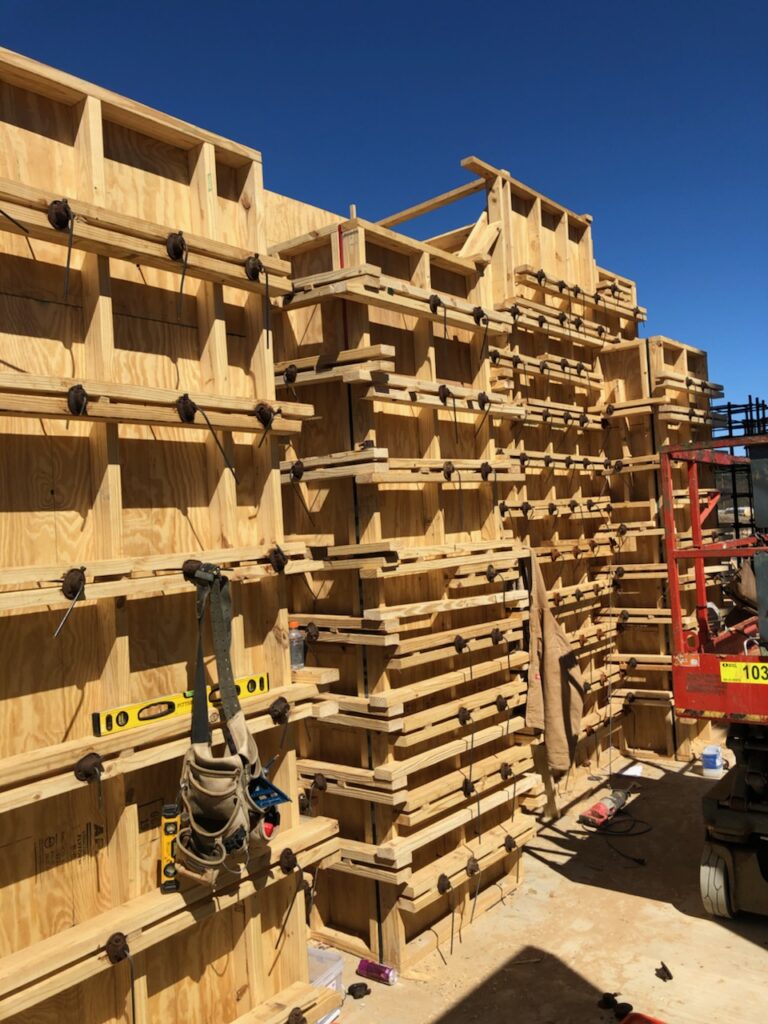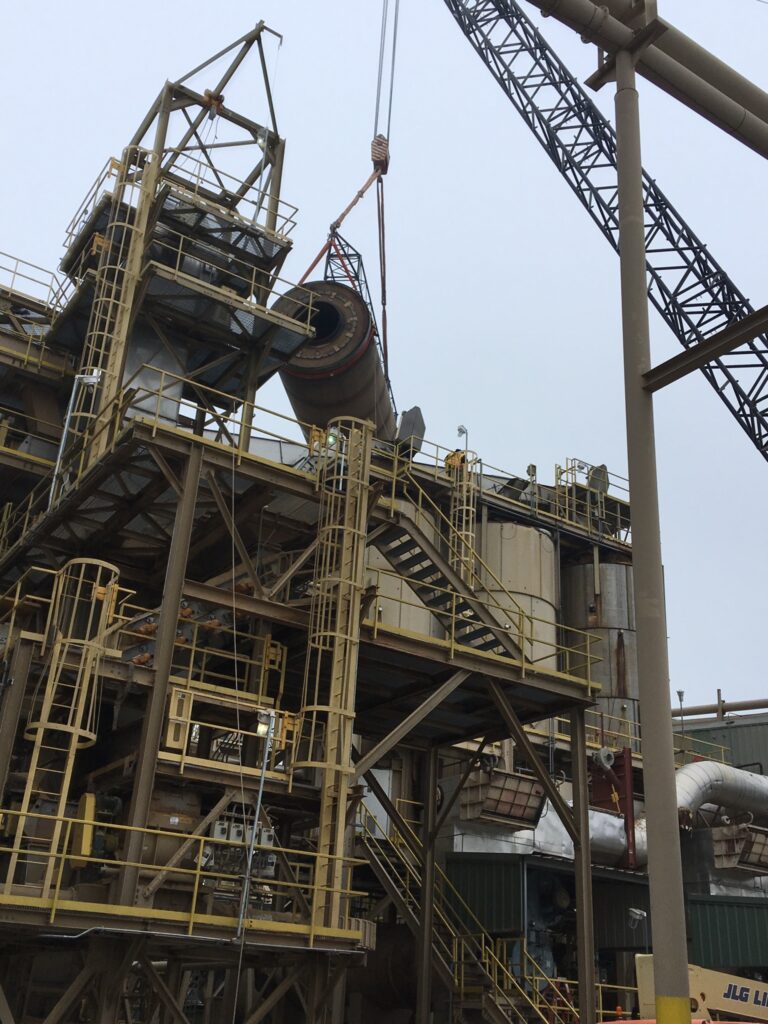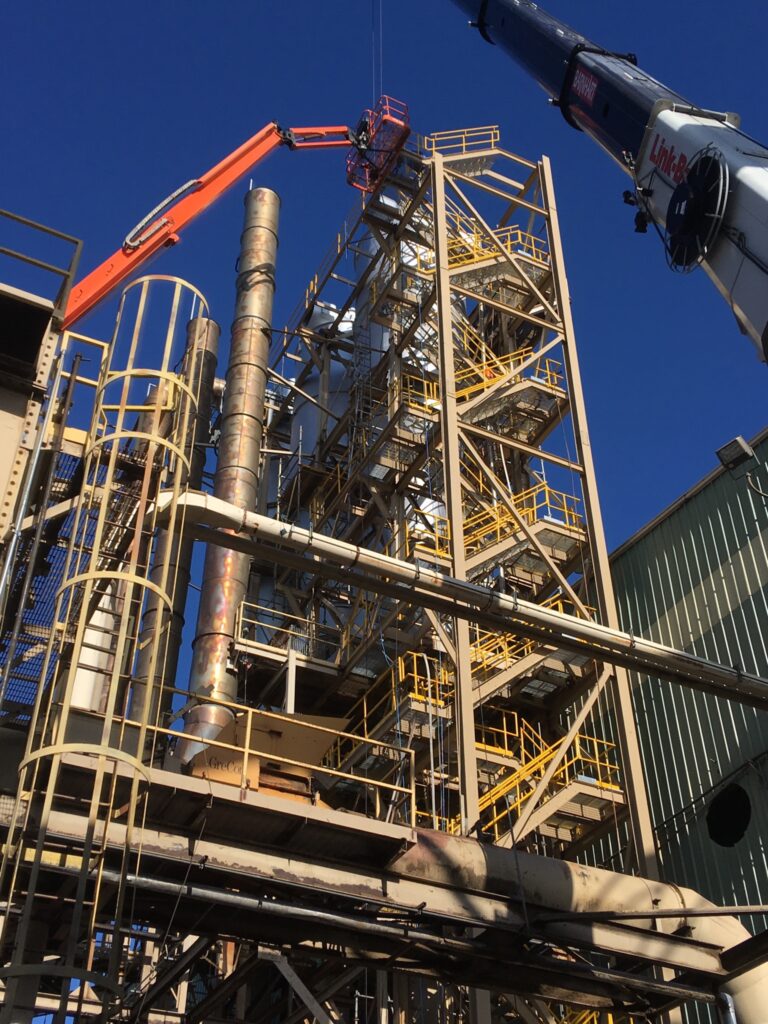 Breck has dedicated employees who have been erecting steel and setting equipment for many years. With a knowledgeable staff of supervisors and journeymen, we are capable of successfully completing any size structural project in a safe and timely manner.
Over the last 35+ years, we have developed a reputation for quality mechanical installations completed on schedule in a safe work environment.
Our mechanical capabilities range from removing and replacing one pump to complete plant installations or relocations. Breck has supervision and craftsmen with the expertise and experience to set and align all types of equipment.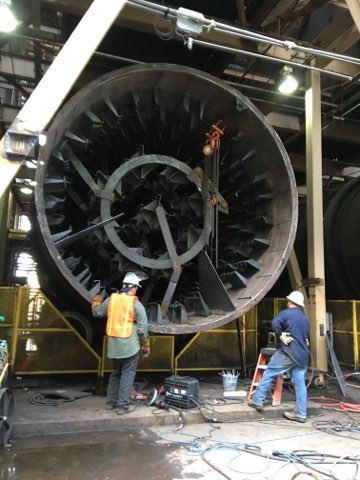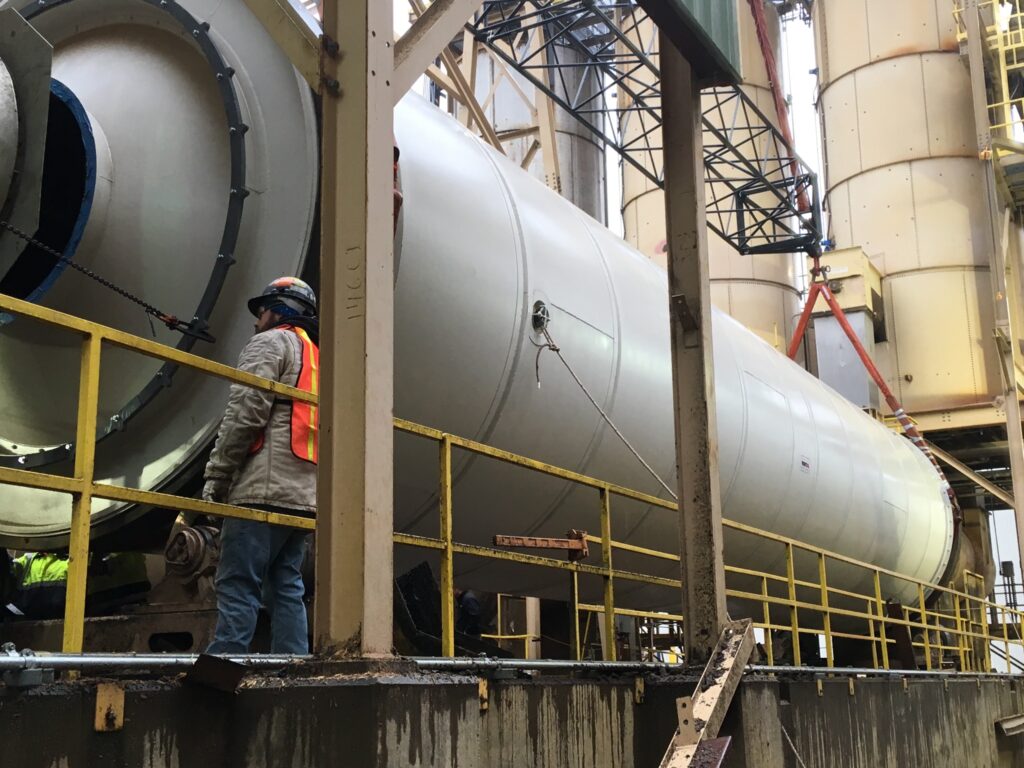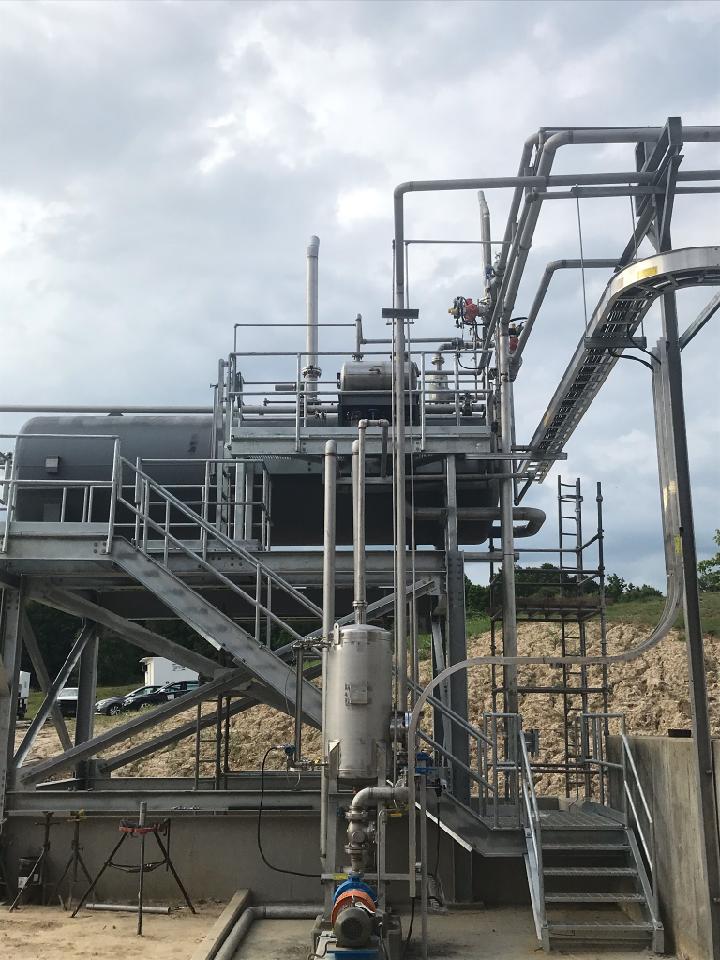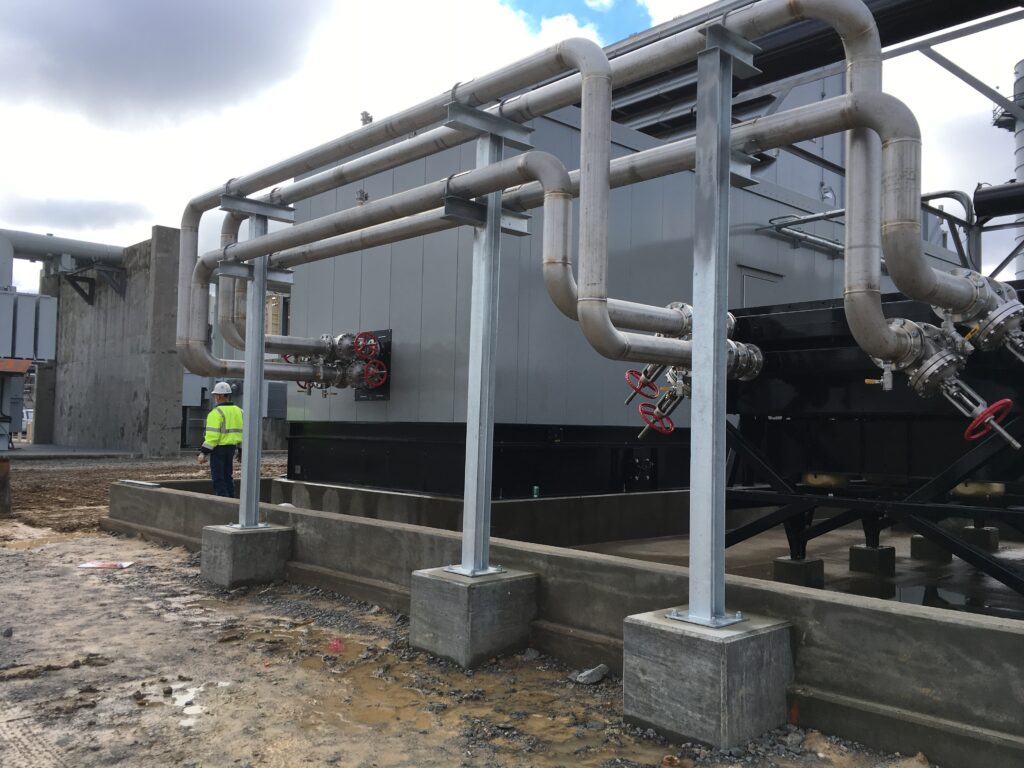 Breck has a reputation for quality piping work that is unsurpassed in the southern United States. We have our own fabrication facility and the capabilities to fabricate and erect any type of piping project from PVC to titanium.
Our certified welders are unmatched in quality pipe fabrication.
As an ASME code accredited contractor, Breck Construction has a precise and comprehensive knowledge of the ASME, AWS, API, NBIC, AISC, ASTM, and ASNSI standards We conduct periodic re-verification and audits to maintain excellence.
We hold an "R" certification (stamp) for code welding in accordance with the National Board of Boiler and Pressure Vessels, and with ASME Boiler and Pressure Vessel Codes.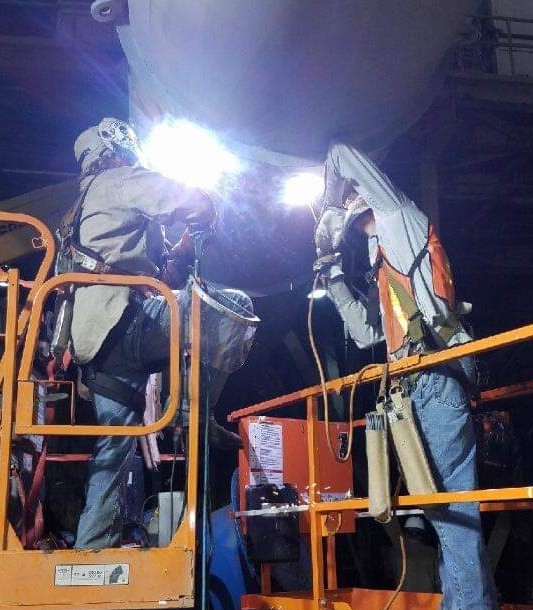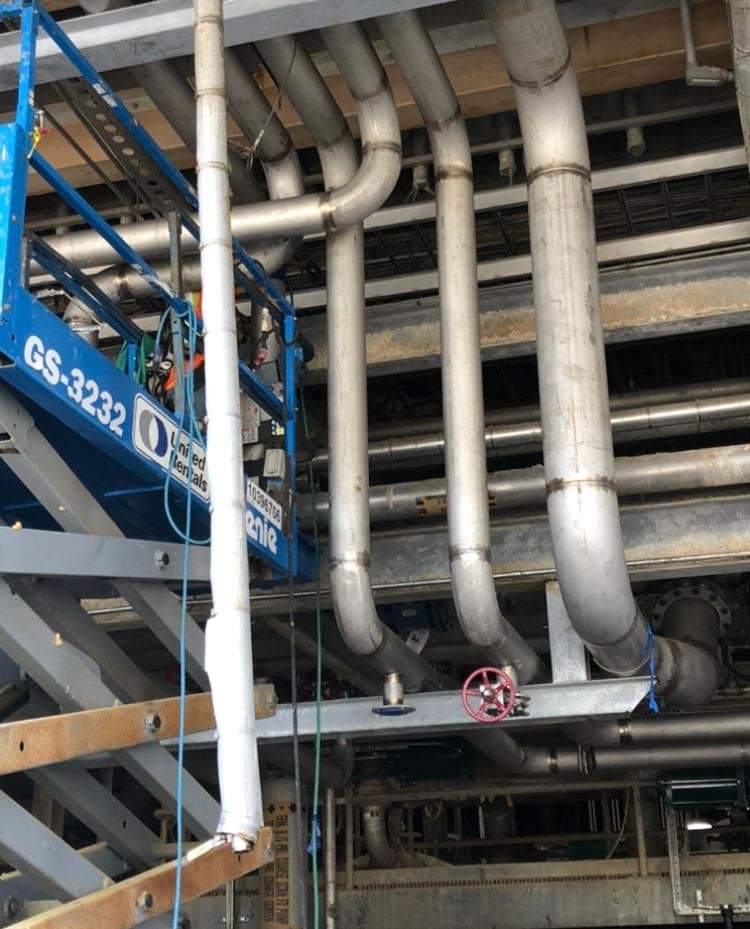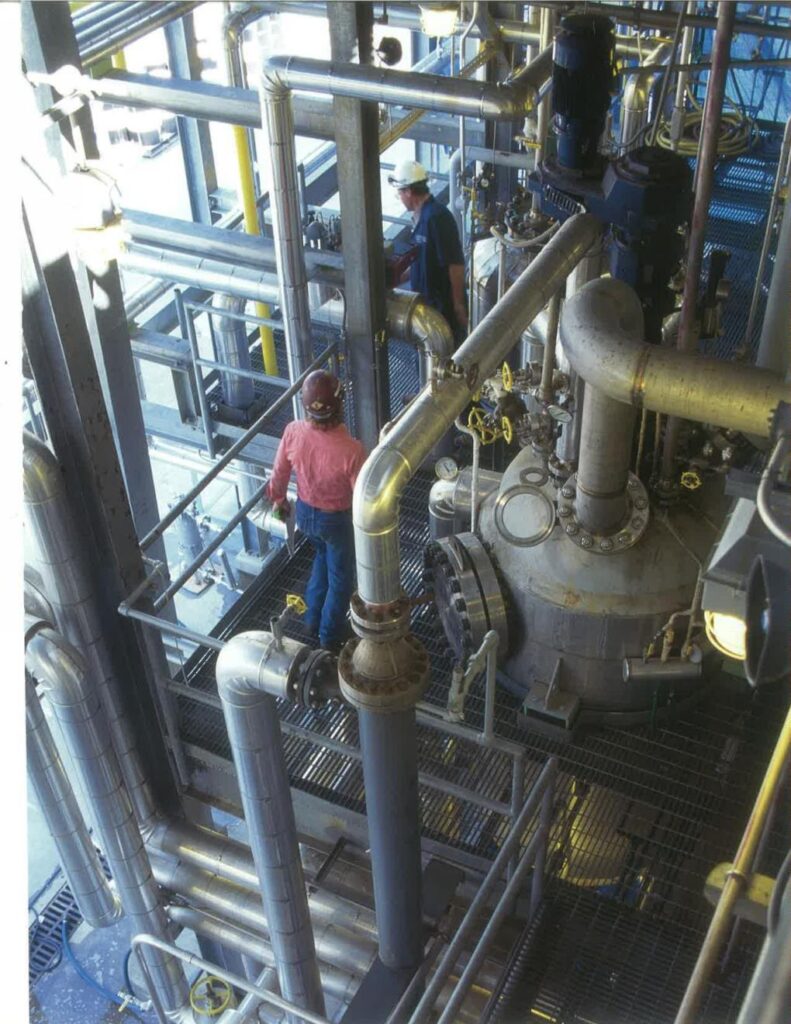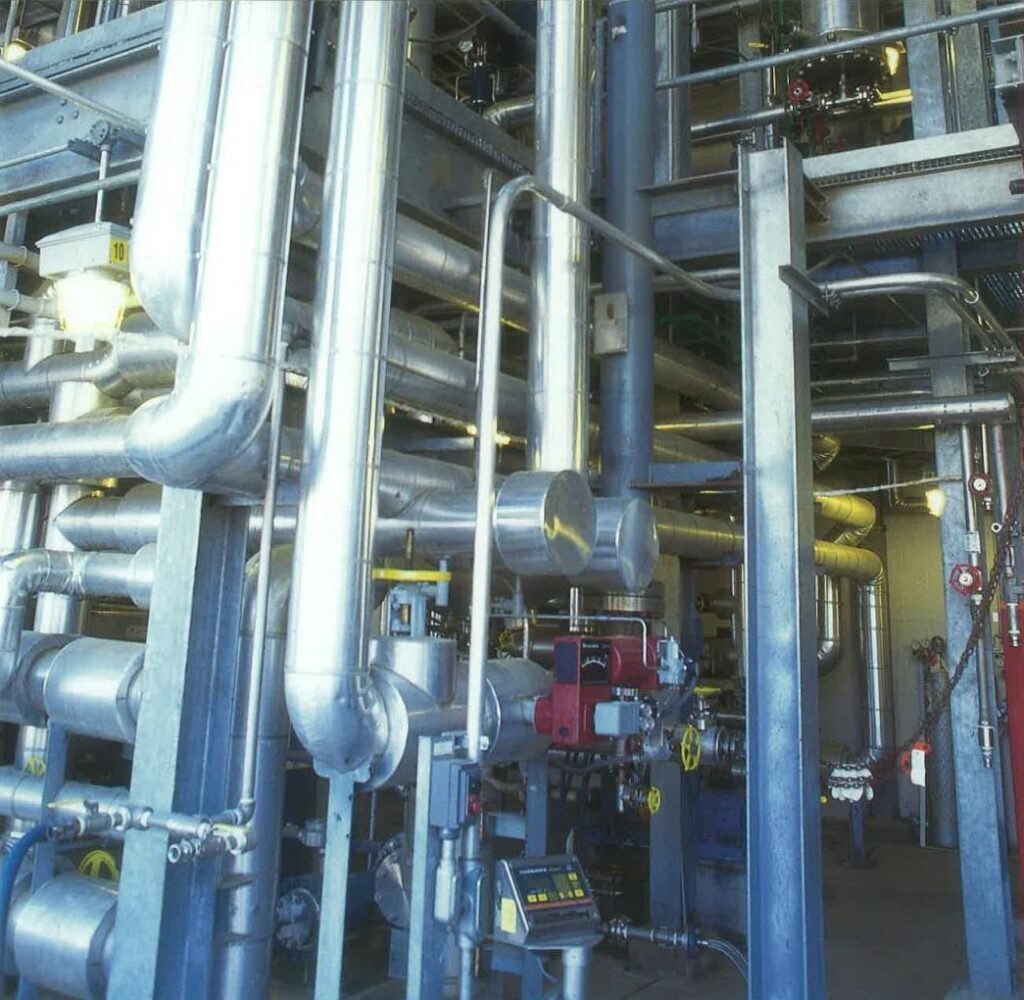 Breck is strong in plant maintenance and has built a solid reputation in the paper, wood products, energy, manufacturing, and petrochemical industries.
We strive to be flexible enough to meet the client's needs over the long term on a day-to-day basis as well as being able to staff and supervise a major shut-down or capital projects.
Breck has a 9,000 square foot shop facility with equipment to fabricate structural and piping assemblies for projects. We offer fabrication and assembly of structures, platforms, stairs, ladders, piping spools and assemblies, etc. We have fabricated and assembled entire systems on our site, then disassembled and transported them to plant sites for installation. Carbon steel, aluminum, stainless steel and specialty materials – we do it all. We also offer hot dip galvanizing as part of our services.